The BEST EVER Grilled Chicken Marinade
The BEST EVER Grilled Chicken Marinade makes the most tender and juicy grilled chicken!!! The only marinade you will EVER need! A little sweet, a little tangy, absolute perfection!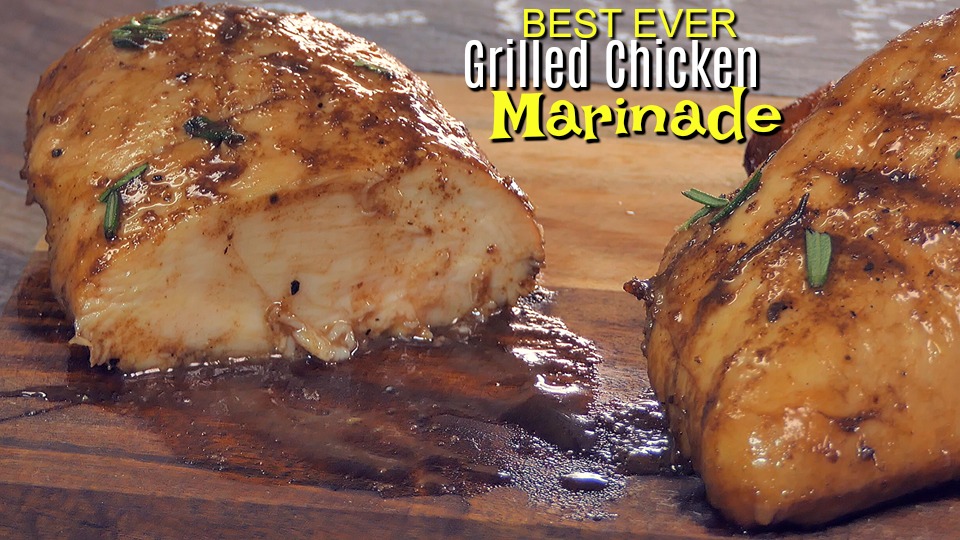 Happy Wednesday! It is JUNE! School is out for Summer and I could not be more excited. We had an absolutely wonderful trip to Birmingham this past week to visit family and to watch my 6 year old niece perform 4 dances in her recital. (including a duet and a SOLO) She did amazing and I was so glad we were able to be there to watch!
We stayed with my mother in law and as always she had delicious food waiting on us. We went thrift-ing (my favorite thing!) and got tons of school clothes for my kiddos. We spent Saturday and Sunday with my side of the family and got to go with my sister and her family to church and then to see Captain Underpants movie after. (Yes, I fell asleep. at both. I was tired from traveling… don't judge)
So now we are back home and my oldest started her two a day middle school workouts for volleyball and basketball and we also started our Summer 'homeschooling' that we do every year. This is one of my favorite things about Summer. I do not have the patience (or desire) to home-school my kiddos full time, but every Summer since my oldest was in kindergarten, we order Summer learning books and do 'Summer school' for an hour or so each day. I LOVE this so much. It is a great opportunity to help build skills, prevent Summer learning loss & identify any areas that may need a little extra boost 😉
Another Summer favorite is GRILLING! We LOVE to grill up a bunch of marinaded chicken every week to use for salads, wraps and sandwiches. It makes easy and healthy lunches so much easier when we have a delicious protein ready to go! I was actually scrolling through my facebook feed a couple of weeks ago and saw one of my friends had shared a photo of 'THE BEST marinated grilled chicken EVER' and as soon as I saw it, I knew we had to try it. My facebook friend actually found the recipe over at MOM ON TIMEOUT's Blog and let me just say, I am a NEW FAN! Y'all…….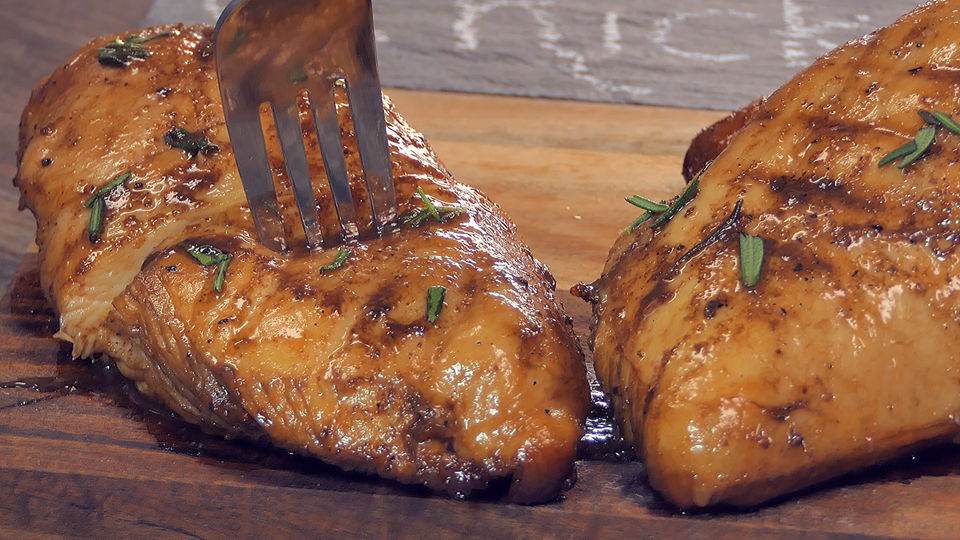 I consider myself a bit of a marinade snob so I did not expect it to absolutely blow me away like it did. This is hands down the best chicken marinade I have ever tried. I can't wait for y'all to try it!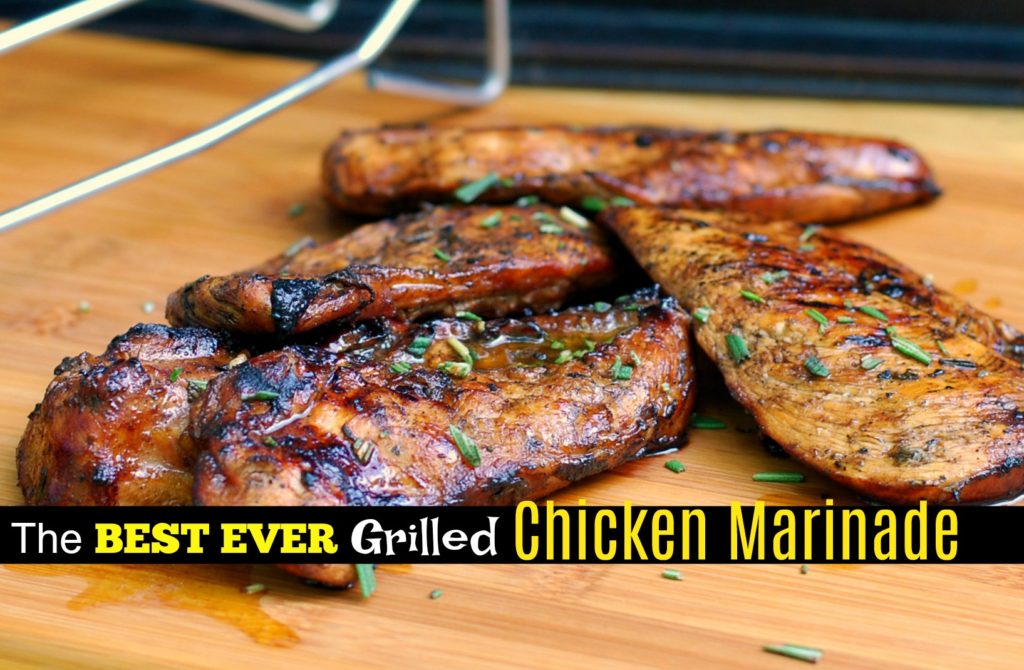 During the Summer, I like to eat a salad every single day. For several reasons, 1 being they are delicious, but another is you don't have to heat up your kitchen. We LOVE to grill up a bunch of marinaded grilled chicken on the weekend and use leftovers for salad lunches during the week! With grilled chicken on hand, I can whip up a salad in no time and never even have to turn on my oven. #winning
A must for my salad is good dressing. I am a bit of a dressing snob too and absolutely will not use any creamy dressings found in the regular supermarket shelf. I won't eat Alfredo sauce found in the spaghetti sauce aisle either. Creamy sauces and dressings that are shelf stable have a weird taste to me.
I am 1 million times more likely to eat more veggies if I make sure I have a good homemade dressing prepped and ready to go. It literally keeps veggies from rotting in my crisper in the fridge…. you know, where good intentions go to die 😉
Here are a couple more of my most viral, popular 'fan favorite' chicken recipes, or keep scrolling for the Best Ever Grilled Chicken Marinade recipe you came for:
And finally, here is the BEST EVER Grilled Chicken Marinade I have ever tasted!!! I hope you try it and love it as much as we do!
The BEST EVER Grilled Chicken Marinade
Ingredients
½ cup oil
½ cup balsamic vinegar
¼ cup soy sauce
¼ cup Worcestershire sauce
1/8 cup lemon juice
¾ cup brown sugar
2 Tbsp fresh rosemary
2 tbsp Dijon mustard
1 tsp ground black pepper
2 tsp garlic powder
6 chicken breasts or 3.5 lb chicken
Instructions
Combine all ingredients in a large ziplock bag.
Add chicken to the bag and place the closed ziplock bag in a large bowl and put in the fridge. (The bowl will keep it from making a huge mess in case the bag leaks)
Marinade for at least 8 hours or overnight and grill! Enjoy!
(I do not add any extra salt to my chicken marinade because salt will dry the chicken out. ALWAYS salt the chicken AFTER you grill it to ensure. It will need a good bit of salt after it is done)
7.8.1.2
220
https://auntbeesrecipes.com/2017/06/the-best-ever-grilled-chicken-marinade.html