Easy Asian Marinade for Chicken & Steak
This Easy Asian Marinade is a cinch to put together and made up of ingredients we always have on hand in our pantry!  Minimum time and effort, maximum amount of flavor.  We love to serve it with fried rice! 
I surprised my hubby with the Weber Grill last week that he has wanted for a long time.  Since then, we have been grilling a lot!  We LOVE this marinade for grilled Asian Chicken or Steak.  We always stock up on top sirloin or flank steak when it is on sale.  It is a great cut of beef for marinating overnight and grilling.  If you use this marinade on more expensive cuts of beef, such as ribeye, filet or new york strip, I would only recommend marinating them for a couple of hours.  Chicken, of course is marinaded overnight for maximum flavor.
 You could use any cut of chicken you love.  When we use chicken breast, we always slice them through the middle before marinading, to make the breast thinner, easier to evenly grill and for more of the marinade flavor to permeate the chicken.  I don't even know if permeate is the right word, but you know what I mean… 😉
We served this with our favorite Bacon & Egg Fried Rice and Soy-Balsamic Glazed Green Beans.  (I can not get enough of those green beans!)
Scroll to the bottom to check out the Asian Chicken marinade recipe, or you can click on the photos below to check out some of our other favorites: CLICK PHOTOS TO GO TO THE RECIPES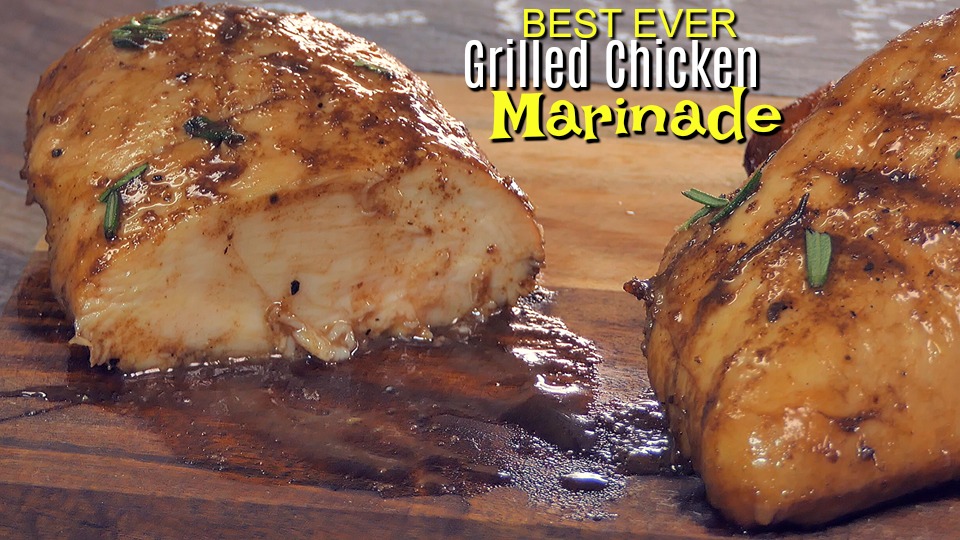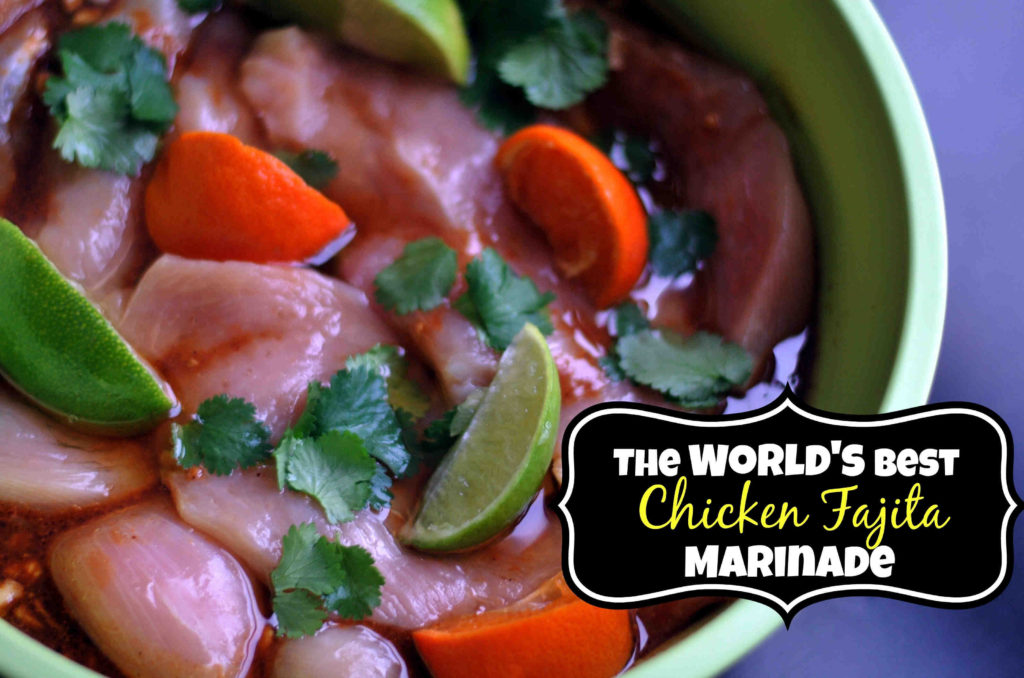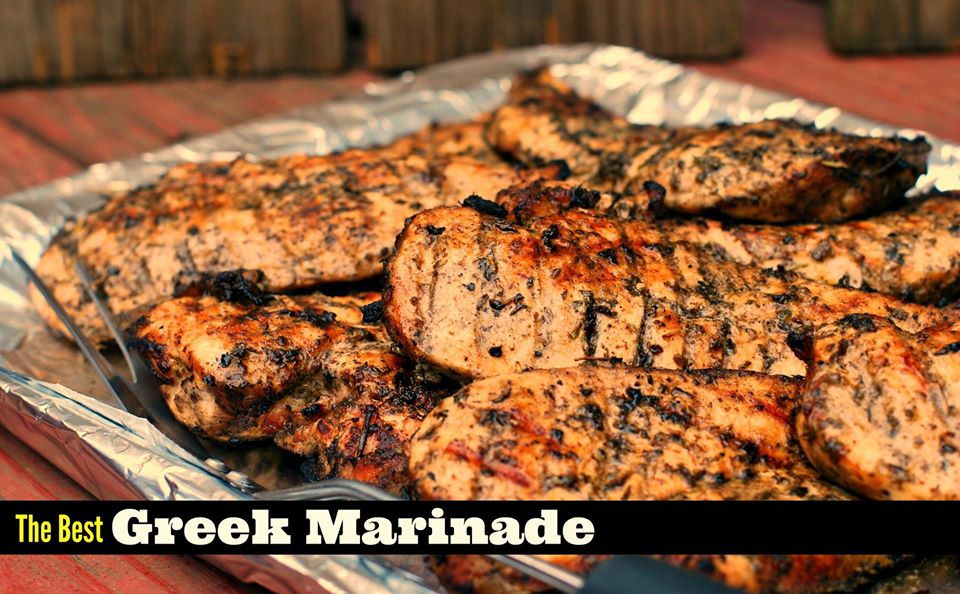 Asian Marinade for Chicken & Steak
Ingredients
1/4 cup soy sauce
1/4 cup honey
1/4 cup vegetable oil
1 Tbsp sesame oil
1 Tbsp fresh minced ginger
3 cloves minced garlic
2 lbs of chicken or steak
Instructions
Combine ingredients in a large ziplock bag. Place meat inside bag and move it around to make sure its evenly coated. Marinade overnight for chicken, top sirloin or flank streak or 2 hours for ribeye, ny strip or filet. Grill. We like to sprinkle with a little garlic salt and garnish with green onions after grilling.
7.8.1.2
244
https://auntbeesrecipes.com/2015/08/asian-marinade-for-chicken-steak.html