Smoked Sausage & Black-Eyed Pea Soup
Smoked Sausage and Black Eyed Pea Soup is perfect for New Years and will have you feeling LUCKY!  But you will want to have this delicious soup all throughout the year and not just for a special holiday meal!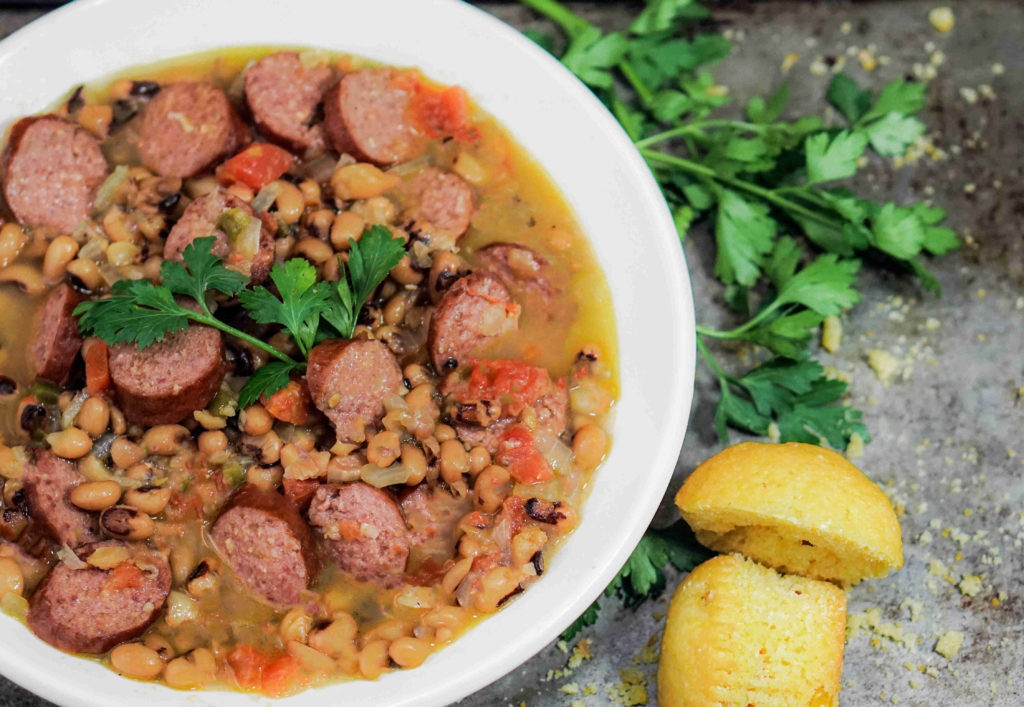 This Smoked Sausage and Black Eyed Pea Soup is our GO TO New Years Day recipe!  But we have it several times throughout the year. It is SO GOOD!!
Food has always been a big deal in our family.  We have planned entire vacations around our favorite restaurants.  We love to cook, and we love to eat.  We love to try new foods and try to recreate them at home.  My dad went out of town a few years back for a hunting/fishing show and tried this soup at a restaurant.  He loved it so much they gave him the recipe!  My mom has been making it at home ever since.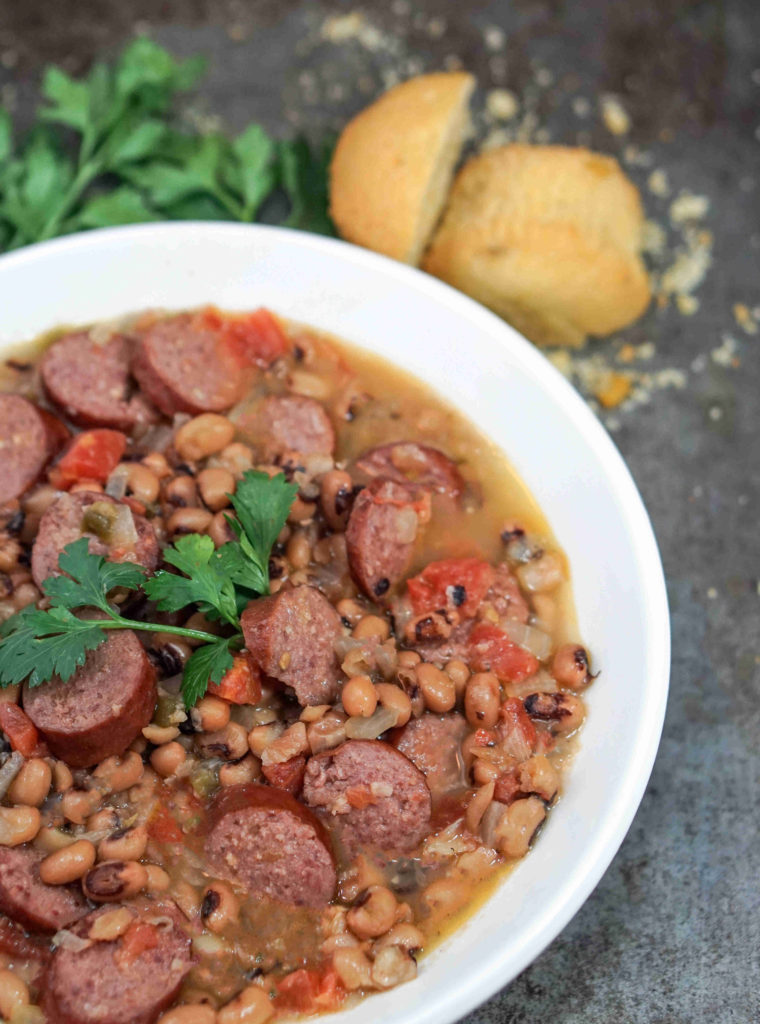 To be honest, black eyed peas aren't my absolute FAVORITE, so I was a little hesitant to try this recipe, but I finally did after hearing them go on and on about how good it was.  OH MY GAWD y'all, this instantly became one of my favorite soups.  My hubby even requests it!!!  Huge deal cuz he isn't a black eyed pea lover either LOL  (Scroll to the bottom for the recipe or read on for other recipe suggestions!!!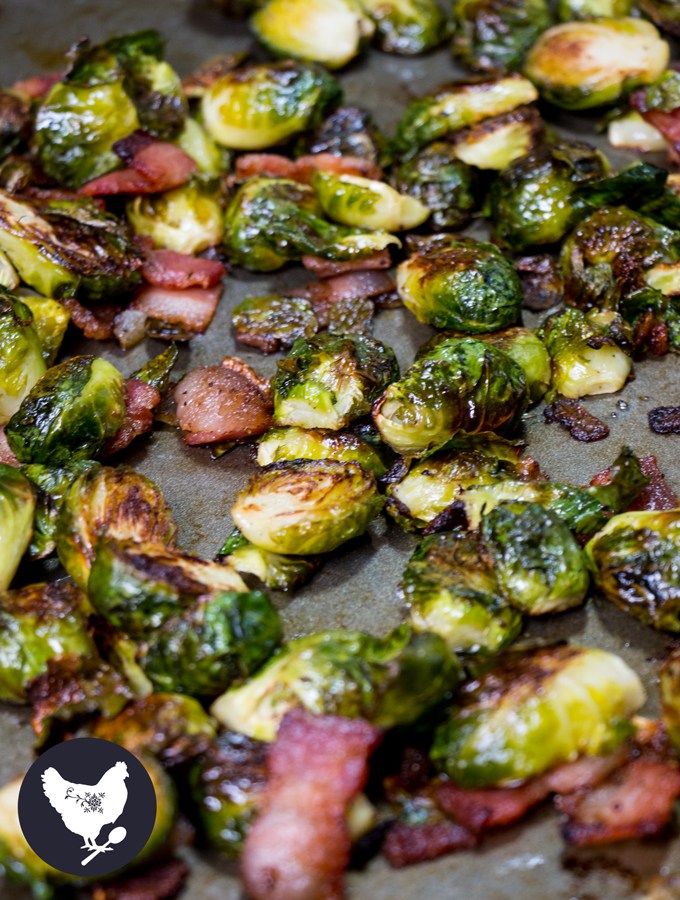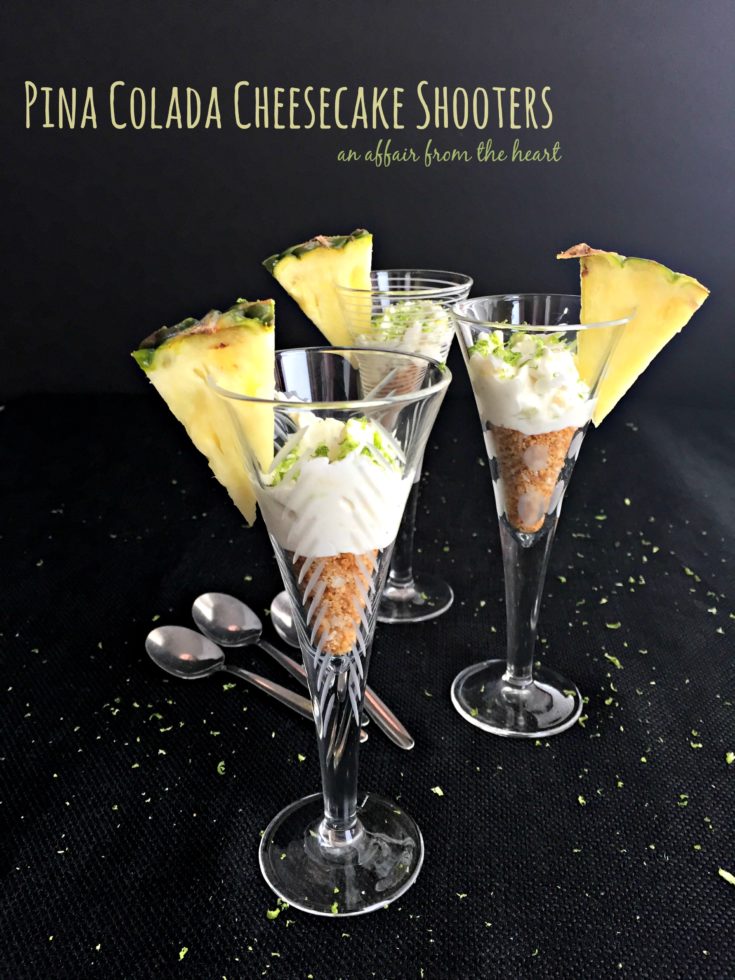 This Smoked Sausage & Black Eyed Pea Soup may be perfect for New Year's but after you try it, you will want to make it way more than once a year 😉
Smoked Sausage & Black-Eyed Pea Soup
Ingredients
16 oz bag dried black eyed peas
2 lbs smoked sausage, sliced
2 Tbsp bacon drippings
1 onion diced
1 whole fresh jalapeno, minced
3-4 cloves garlic, minced
1 can rotel, mild or original
1 quart chicken broth
3 cups water
Instructions
Soak peas in cold water overnight.
Drain the next day.
In a dutch oven or large soup pot, brown smoked sausage in oil over medium high heat for 5 minutes.
Add onion and cook for 5 more minutes
Reduce heat to medium and add jalapeno and garlic and cook stirring constantly for 2 minutes.
Add soaked peas, rotel with juice, chicken broth and water.
Bring to a hard boil.
Reduce heat to medium/medium low and cook uncovered, stirring occasionally for 2 hours or until peas are tender.
Salt and pepper to taste.
Serve with Tabasco sauce and cornbread
7.8.1.2
94
https://auntbeesrecipes.com/2014/10/smoked-sausage-black-eyed-pea-soup.html
Other Soups we absolutely LOVE: